Installation & 24/7 Emergency Support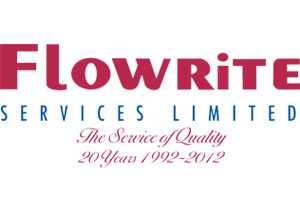 By The Glass® systems are extremely reliable. The simplicity of its construction and operation ensures that there are very few moving parts that can fail or cause a problem. Coupled with our preventative maintenance schedules (see below) it is very unusual that a system should become defective.
However should anything go wrong – at any time of day – we operate a 24/7 emergency support service whereby we can take your call or receive your email and respond in a matter of hours should a visit be required to rectify any issue.
Through Flowrite Services we offer a nationwide service throughout the UK including Scotland and Northern Ireland as well as the major areas of Eire.
Over 97% of all issues can normally be rectified during a first visit from a qualified technician. However, if the situation cannot be rectified quickly and easily, By The Glass will make every effort to replace your system with another on a temporary basis until your own system can be repaired and returned to you.