The Spinner & Bergamot (named after 2 famous racehorses) is a typical Cheshire country pub retaining all of the traditional qualities you would expect to find. Along with roaring real log fires unbelievably there is also an extremely popular championship bowling green at the back which is a wonderful backdrop on a "balmy" summer evening.
The By The Glass system has been installed on the back bar of the pub and is unmissable when you first walk in. This gives the pub a visually striking display of wines and has already become a major talking point for visitors old and new.
The system installed is an 8-bottle, with attached dynamic cooling engine on the left hand side. Currently it has been set up to offer 4 red and 4 white wines. Owner Robert Southerton and his team are offering small tasting measures from the system for visitors to try out the new range of wines, as well as more standard 100ml and 125ml servings. This allows guests to try a variety of wines during their stay in the pub but also means that different dishes can be matched with different wines on the list.
During the festive period, vintage port will be served in the system, giving an extra special treat to guests who fancy something different. The port will be served in 50ml measures and will be preserved and stored at the correct temperature, ready to be enjoyed.
The Spinner & Bergamot is definitely worth a visit for the food alone! Local produce sourced from nearby markets twice weekly are used by the chefs to make some of the best dishes in the area. Having tried it ourselves, we can assure you that it is very good.
Frederic Robinsons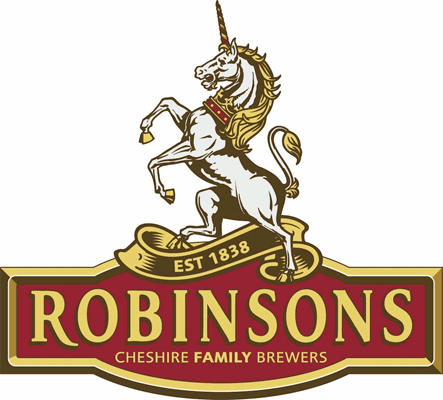 Spinner and Bergamot is the first of five systems Frederic Robinsons are supporting in their estate during 2012.
Noel Reid, Head of Wine at Frederic Robinsons, has worked with Robert and Anita at the Spinner and Bergamot to develop a new wine list, showing the very best of the Robinsons' range and giving guests the opportunity to try wines that they would not normally expect to find by the glass.
Noel gave us this testimonial:
"The Spinnner and Bergamot is an ideal establishment in which to install a By The Glass system. They have an excellent reputation for great food and now they have the ability to offer an extensive range of fine quality wines to complement their tremendous menu. We are extremely excited about the potential for increased wine sales through food and wine matching and I know that their clientele will love the additional choice"