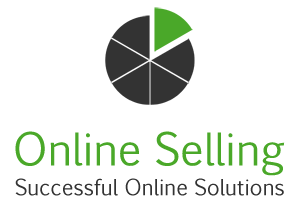 Based just outside Manchester Online Selling Ltd is an online marketing and digital consultancy. They provide a range of marketing services and consultancy to companies and organisations of all sizes.
Primarily involved in social media and other forms of online marketing, Online Selling Ltd have helped develop the marketing strategies of numerous companies and since their inception have helped increase their clients' turnover and profits considerably.
Formalised into a limited company in 2009, Online Selling first begun life as a web development agency creating simple informational websites for small clients, before moving into creating eCommerce websites for larger ones. Over time their services grew to include search engine optimisation, pay-per-click, video production, email marketing, social media and much, much more.
Having worked with a vast range of clients, from Wine Shops to Health and Safety training providers, Business coaches to charities and construction equipment providers to accountants, their broad portfolio conveys the vast amount of experience the company has gained since inception.
We're delighted that Online Selling Ltd have created our website and we love the end result. Moreover with their help our ongoing online marketing activities will ensure the website and our online presence will continue to evolve for the foreseeable future.