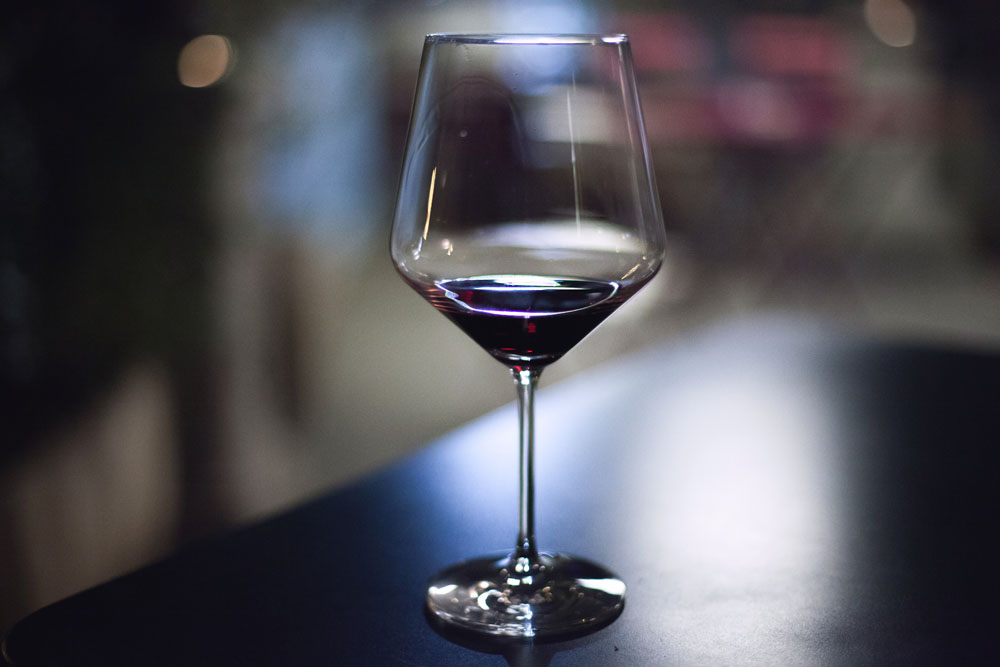 Do you remember entering a clothing store and being confronted with a pushy sales staff right away? Luckily they seem to understand better nowadays that most people are smart enough to find their own way and rather look around by themselves first.
We strongly believe too many in-store tastings are too close to being jumped by pushy sales staff in a clothing store. We fully accept that there are positive intentions behind tastings poured by staff, while providing information, engaging in conversation and asking for feedback! But please realise this could intimidate the consumer and be off putting. Certainly people in their 20s to 40s don't seem to want to muse on the flavours and after-taste of the Rioja they have just tried. They would rather do it without being disturbed and then ask for help if needed.
Now there is a simple way to get past this problem which is gaining popularity in the UK quickly. How about offering anonymous wine tasting? Using a dispensing unit like the ones on offer from By The Glass could be a good option. Now I know that you might be worried about people going mad and drinking a whole bottle, but in the hundreds of stores we facilitated around the world we hardly ever came across abuse of wine tasters. Furthermore there are easy solutions available to limit the access and wine volume in a dispenser, along with the fact it allows wine to stay in good condition for up to 2 weeks. Last but not least: although the impact will be bigger if you offer more than 10 (and up to 100) wines for tasting, you can already start with 4 wines on 50cm only.
Even building your own 'wine guide' app that people can download onto their smart phones could increase both volume of sales and bring more people into your business. Mobile phones are the most used sources of information for 20-40 year olds and being able to have access to wine information without having to have talk to a human could reduce some of the stress of buying.
I think that supermarkets and wine shops have their place in the market and each provides their own benefits. But if a wine shop would like to take some business back from the supermarkets and offer a new and interesting take on wine tasting, the anonymous tasting option could be the right choice to make.